Mariners Women are women who are equipped with the Word of God and empowered by the Holy Spirit. Together, we will be unleashed to change our homes, neighborhoods, cities and workplaces with our passionate love for God and others.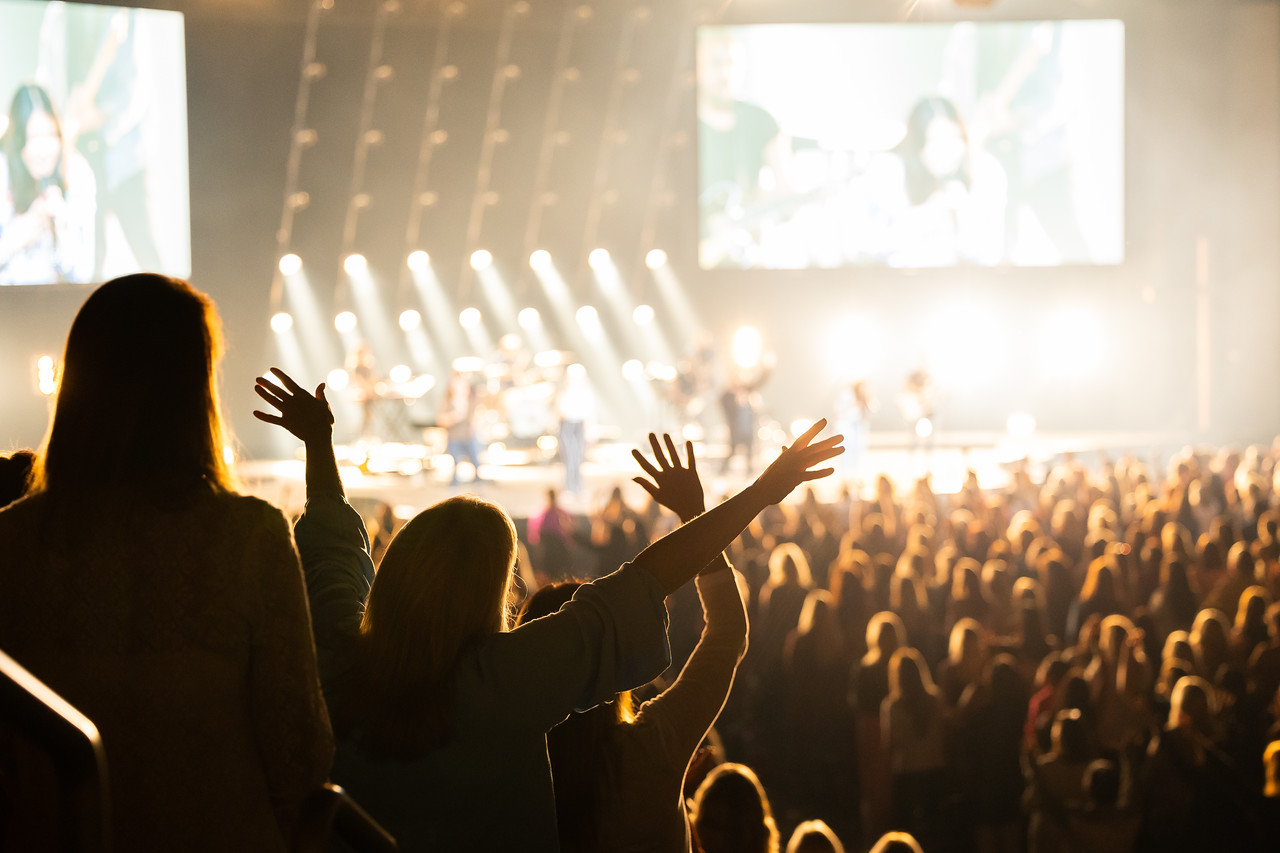 Bible Studies
There are a lot of options when it comes to Mariners Women Bible Studies. These groups often lead to long term relationships and ongoing Life Groups. Please see the description for each of our women's Bible studies listed below. We hope you will join us!
Monday PM Study – TO BE MADE WELL (Limited Childcare Available)
Tuesday AM Early Risers – JUDE
Thursday AM Refresh – BETTER | A STUDY OF HEBREWS
Thursday AM WOW – GENESIS
Friday AM WIM – TRUSTWORTHY
Looking for Community Bible Study groups? Find out more information for the Wednesday AM groups and Tuesday PM groups.
Women's Activity Groups
Holy Yoga
Come experience this incredible time of worship and fellowship. 100% Jesus. 100% Yoga. All levels are welcome!
Running Group
The Mariners Women's Running Group meets every Saturday, in Newport Beach Back Bay
Restore & Stretch
A safe space for breath-to-movement gentle stretches, motivated by His Word, worship music, and prayer.
Ministry For Moms
Mothers of Preschoolers (MOPS)
MOMSnext
Exceptional Moms
Mothers of Preschoolers (MOPS)
Mothers of Preschoolers (MOPS)
At MOPS, we believe better moms make a better world. Join us as we gather together to learn, have fun, and support one another in this beautiful yet trying season of motherhood. Our MOPS program is for moms of little ones, from pregnancy through age 5. We look forward to sharing this adventure of motherhood with you!
We will begin registering for the Spring MOPS and MOMSnext 2023 sessions in early January of 2023. We hope you can join us!
MOMSnext
MOMSnext
Moms need community! This is true during the preschool years and beyond. As mothers enter the school years, new challenges and issues arise, but the need for community and hope remains. For this reason, we offer MOMSnext, a ministry to mothers of school-age children. MOMSnext meets during our MOPS Thursday Evening gatherings, where they have a seperate table for mothers of school-age children. MOMSnext is an open, accepting place for moms to experience authentic community, personal growth, practical help and spiritual hope.
Exceptional Moms
Exceptional Moms
Mariners Church welcomes all Exceptional Families in our congregations. We believe that everyone is made in the image of God with the purpose to glorify His name. Once a month we host a gathering specifically for our mothers with exceptional kids. Our Exceptional Mom Mornings take place on the third Saturday of the month. This is a place to find rest, connect with other women, laugh together, and enjoy a speaker or an activity together. For more information, you can register in our Events section below.
---