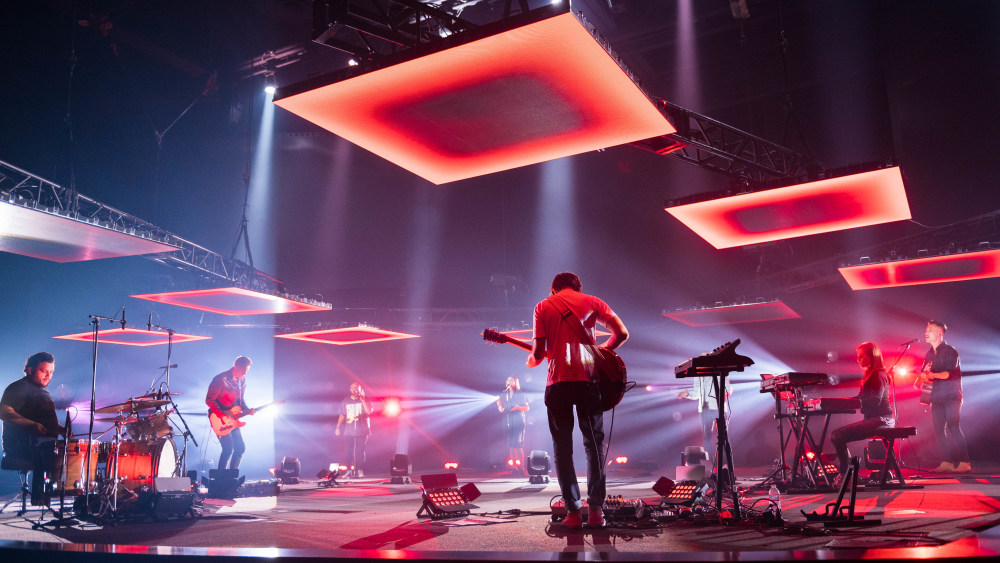 Mariners Online
Join us live for Service!
All times Pacific Timezone
Saturday

4 & 5:30p

Sunday

7, 8:30, 10 & 11:30a

Monday – Friday

8:30a
Grow in Your Faith Through an Online Men's or Women's Bible Study!
Women's Study
Tuesdays at 5:30a
Men's Study
Tuesdays at 6:30a
Take the next step in your faith journey
Baptism is the celebration and declaration of your new life in Christ. You now are a Christian, you now have been made right with God, your sins forgiven, your life changed, and your eternal destiny in heaven secured. Your family at Mariners Church wants to welcome you into the family of God.
Wherever you live, our Pastors are here to help you.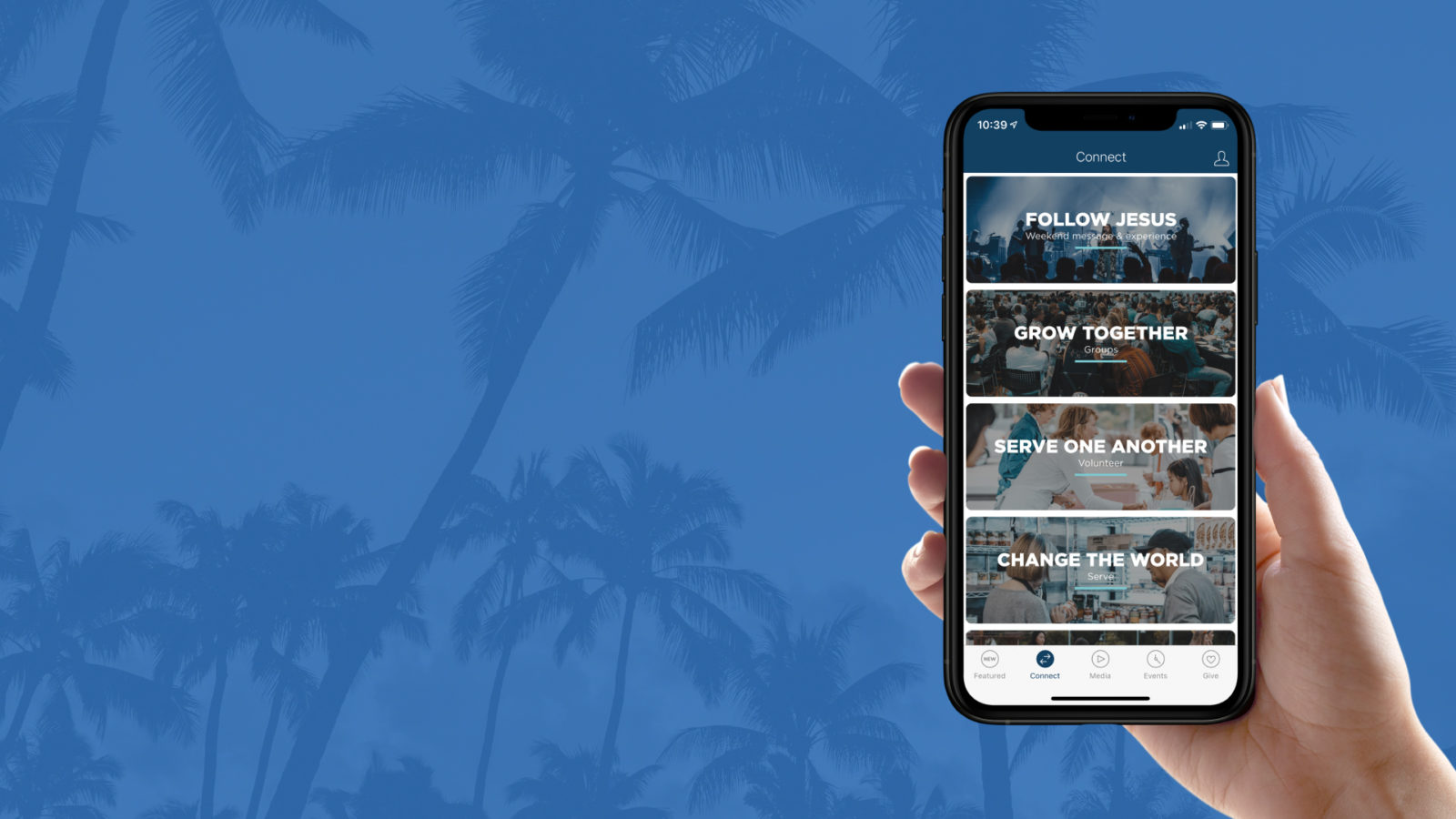 Want to get a reminder when service is starting?
Download the new Mariners Church App and get access to our live weekend services and watch our archive messages anytime, anywhere.
Did you miss last week's service?
Watch all past services online here!
Get Involved
Online Discipleship Pastor
Justin Herman is the Online Discipleship Pastor at Mariners Church. He received his bachelor's degree in Youth Ministry from the Central Christian College of the Bible in Moberly, Missouri and currently lives in Arizona with his beautiful wife and four children. Justin is passionate about the Mariners Online community and reaching people around the world with the good news of Jesus. In his free time, he enjoys triathlons, smoking meat, doing dangerous things (carefully) with his sons, and planning creative dates with his wife.