Vacation Bible School
Kids, join us June 26-30 for fantastic storytelling, adrenaline-fueled games, creatively-inspired crafts, high energy songs, and an amazing opportunity to impact people around the globe!
Register
Welcome to Mariners Lunch
Are you new to the Mariners community? Join us on Jun 11 and connect with some of our pastors, meet new friends, and discover your purpose!
Learn More
Dadfest
Invite your friends and neighbors to any of our services on Jan 18 as we celebrate the incredible men in our lives, and stay after for fun activities for your whole family.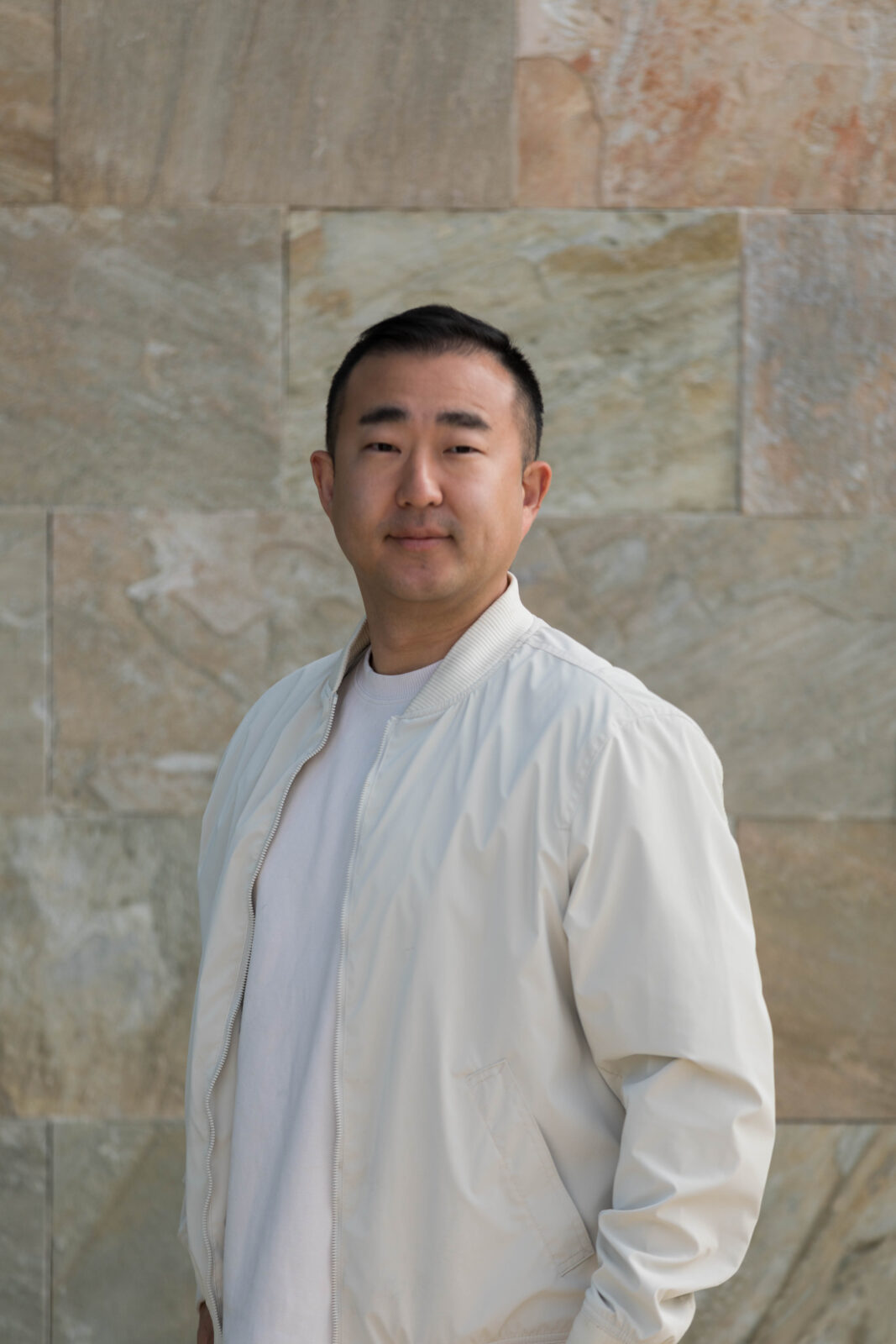 Meet Our Pastor

Yohan is the Lead Pastor of Mariners North Irvine. He is a missionary kid from Budapest, Hungary, and a graduate of Westminster Seminary California. He has served in ministry for more than 15 years, including a year as the Discipleship Pastor at North Irvine where his gifts of building connections, fostering community, and deploying systems helped establish an intentional discipleship culture. Yohan is married to Joo Eun Rose Lee and is the father of three sons: KaiEl, NaiEl, and RoiEl. Yohan enjoys playing Bach violin partitas, making and drinking hand-drip coffee, exploring new, yummy foods with people, watching EPL soccer, and traveling the world.