Prayer
Prayer is how we experience intimate relationship with God. It connects us with God and is essential for fulfilling His purpose for our lives.
A Pastor of the Day (POD) is available seven days a week to offer guidance and prayer for urgent emotional and spiritual needs. If you have an urgent need for prayer, please call 949.769.8450.
Weekend Services
Our team will be available at the end of each service to pray for people. Simply find a prayer team member at the close of any service to receive prayer. If you are in need of healing prayer, our elders may offer a more private setting where people seeking prayer are anointing with oil (James 5) for spiritual, physical and situational healing.
---
The Well
Schedule a Prayer Experience
Join us for a hour-long, private, immersive prayer experience guided by a caring team of prayer warriors. During this time, we hope that you will feel intimately known and loved by Jesus. During the prayer experience, your team will lovingly listen for, discern and communicate what they feel God is showing them. These observations can help you restore a sense of identity, and help you walk in greater freedom and fullness. Find encouragement, strengthening and comfort through His healing words.
---
Chaplains
Each Chaplain on our team is trained to come alongside individuals and families as they grieve in a variety of contexts such as: hospitals and other healthcare settings, memorials, jail visits, crisis or local disasters. Our Chaplain Corp specializes in meeting short term spiritual crisis.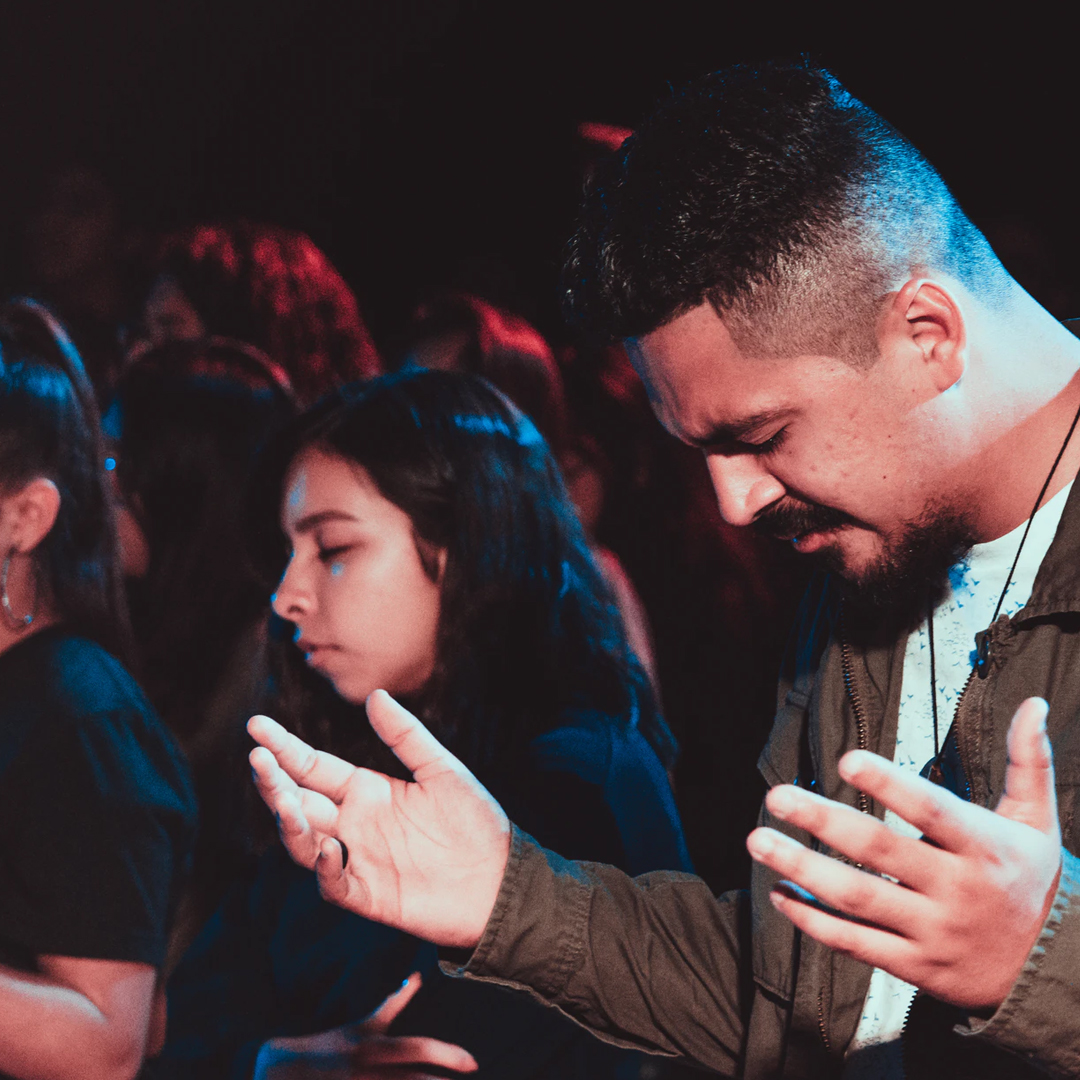 Do you have a story related to answered prayer that other people need to hear?
Join The Prayer Team
The Mariners Church Prayer Team is a diverse community devoted to relationship with God and prayer for people across many ministries. If you have completed Rooted and have a passion for, or interest in prayer, we would love for you to come and serve with us! For more questions, email: [email protected]
Our all church prayer ministries consist of:
The Wall: Our hands on team praying for people after services
The Well: Our immersive prayer teams praying for people by appointment
The Watch: Our intercessory prayer team praying for leaders, ministries, our community and world in monthly gatherings and through social media feeds