God has an incredible plan and purpose for your life. As followers of Jesus, we get to join His Kingdom work and make a difference in the world by serving others as He has served us. God's Word says, "for even the Son of Man did not come to be served, but to serve, and to give his life as a ransom for many." (Mark 10:45)
At Mariners, we want everyone to have the opportunity to serve like Jesus and fearlessly change the world. So we created the Volunteer Expo, a fun and interactive experience after weekend services at all our locations, where you can explore the different serving opportunities and ways for you to get involved at Mariners. Check your Mariners location for dates and more information on our Volunteer Expos happening throughout Orange County.
Huntington Beach
Irvine
Mission Viejo
North Irvine
Santa Ana
Tustin
Huntington Beach
Irvine
Mission Viejo
North Irvine
Santa Ana
Tustin
---
We serve others because Christ has served us. When we serve others, we experience God's joy. We have a place for you to make a difference! Join one of our volunteer teams.
---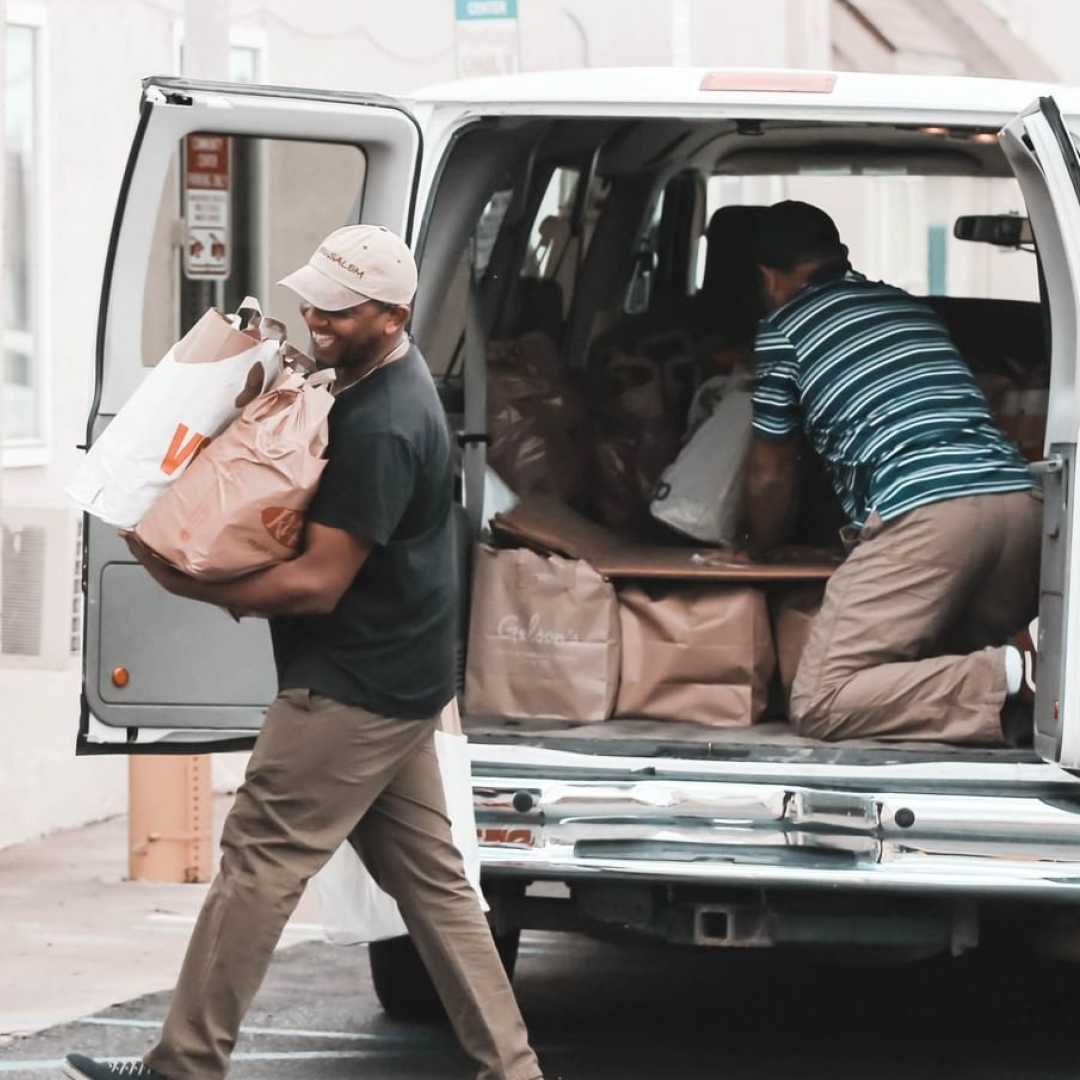 Serve with Outreach
Not sure where you want to serve? Submit the form below and our team will connect with you.