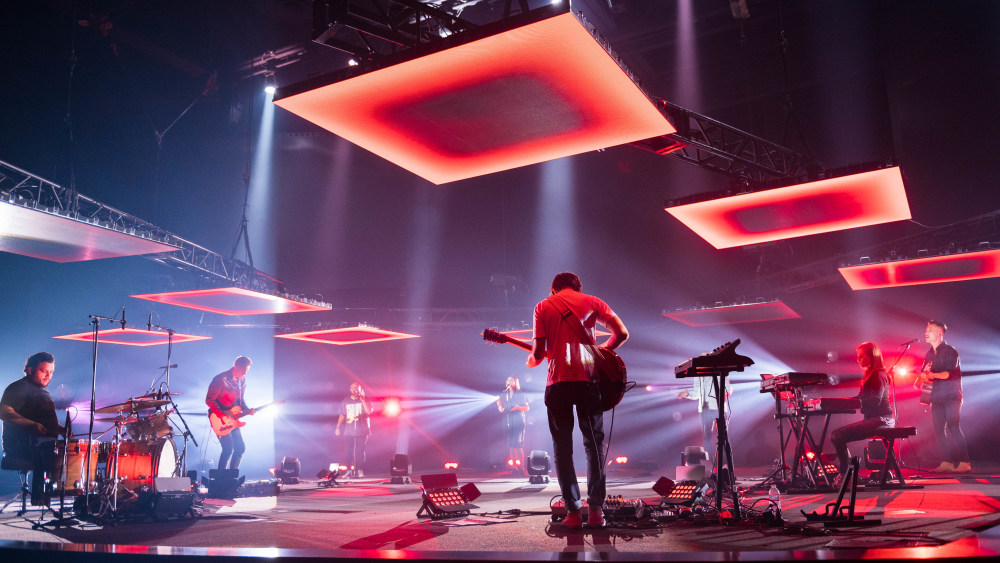 Mariners Worship
Oh My Soul Project
'Oh My Soul' is a brand-new, original song from Mariners Worship. Co-written with Phil Wickham, it finds its roots in Psalm 103 and offers a wholehearted expression of thanks and praise to God. The 'O My Soul Project' EP gives us four different genre interpretations of one song, with every version carrying the same powerful heartbeat.
---
The Chapel Sessions: Songs of Hope
The 2020 pandemic pivot to online worship experiences meant the Mariners Worship team would now be missing the lead vocals of every song they sang, the voices of God's people, His church, gathered together in worship.
Although this season was challenging, it also led to something surprising—an album capturing the most memorable moments of Mariners Church's online worship experiences that would become the 11 songs of The Chapel Sessions: Songs of Hope.
Auditions
We are looking for:
Seasoned musicians who can play an instrument
Vocalists of any ability (whether your experience is in the shower, the choir or the platform!)
Upcoming Events
Once at 9/25/2021 6:45 PM

@ Irvine