Mariners Kids
We hope to inspire children to follow Jesus and FEARLESSLY change the world!
We design fun and interactive spaces just for kids, available at every service! Select which congregation you would like your kids to get connected to find out more.
---
Ministry Values
Creative Bible Teaching
We teach the Bible in creative, interactive and innovative ways that bring the Bible to life!
Safety
We desire for our space to be where kids feel both emotionally and physically safe and we accomplish this by leveraging a check out system involving claim tags and volunteers who are background checked and specifically trained.
Age Appropriateness
We create class environments and lesson materials to meet the needs and interests of the specific age and developmental stage each child is in.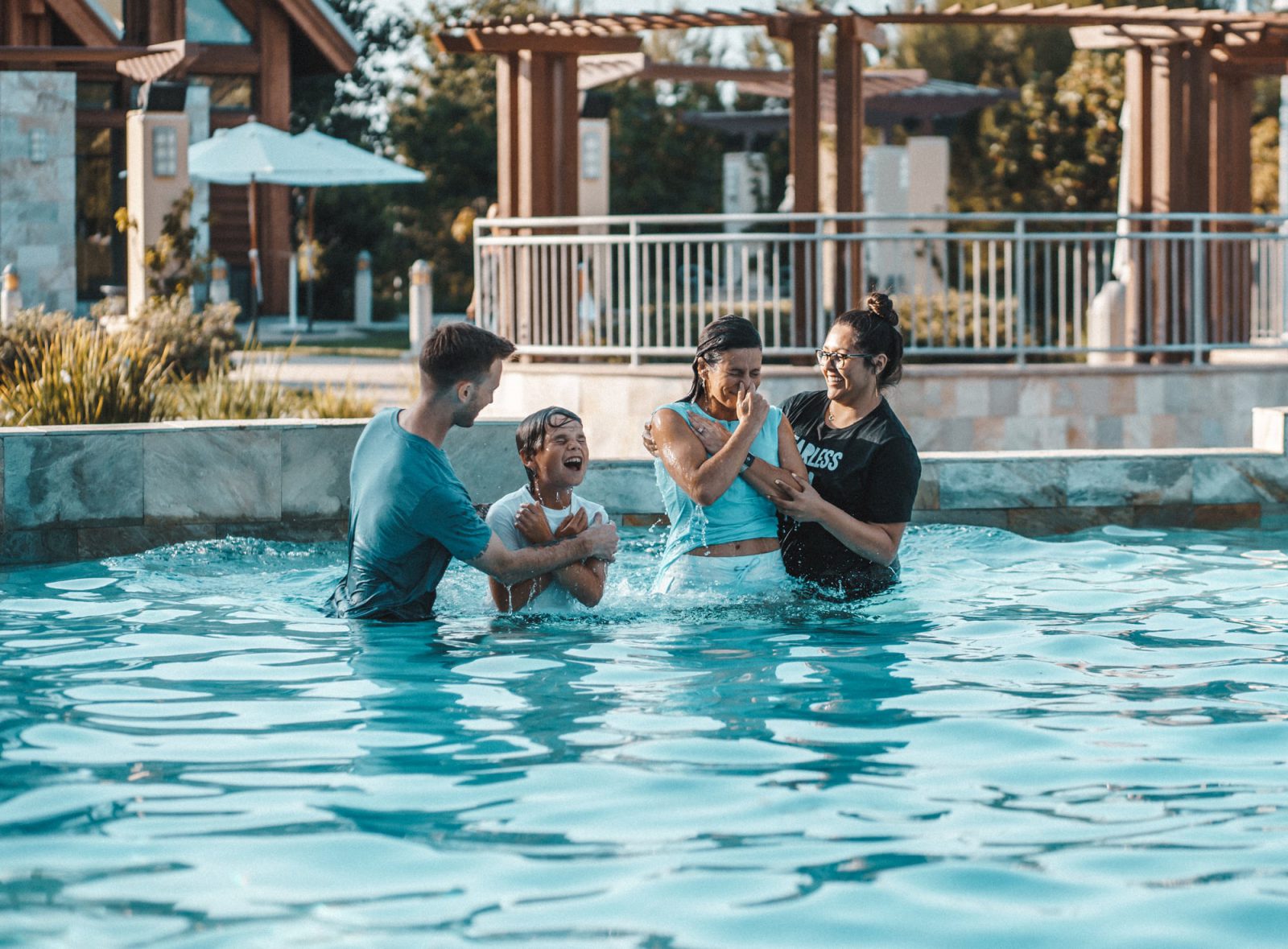 Relationships
We provide opportunities for each child to build relationships with others and deepen their relationship with Jesus.
Partner with Parents
We recognize that God has called parents to be the primary faith-nurturers of children, therefore, we choose to partner with each family as they provide spiritual direction for the next generation.
Fun
We value creating fun environments where kids can learn about Jesus including games, activities, music, laughter and interactive experiences.