Service Times
Saturdays

4 & 5:30p

Sundays

8:30, 10 & 11:30a*
*ASL Available
5001 Newport Coast Drive, Irvine, CA 92603 Get Directions or View Campus Map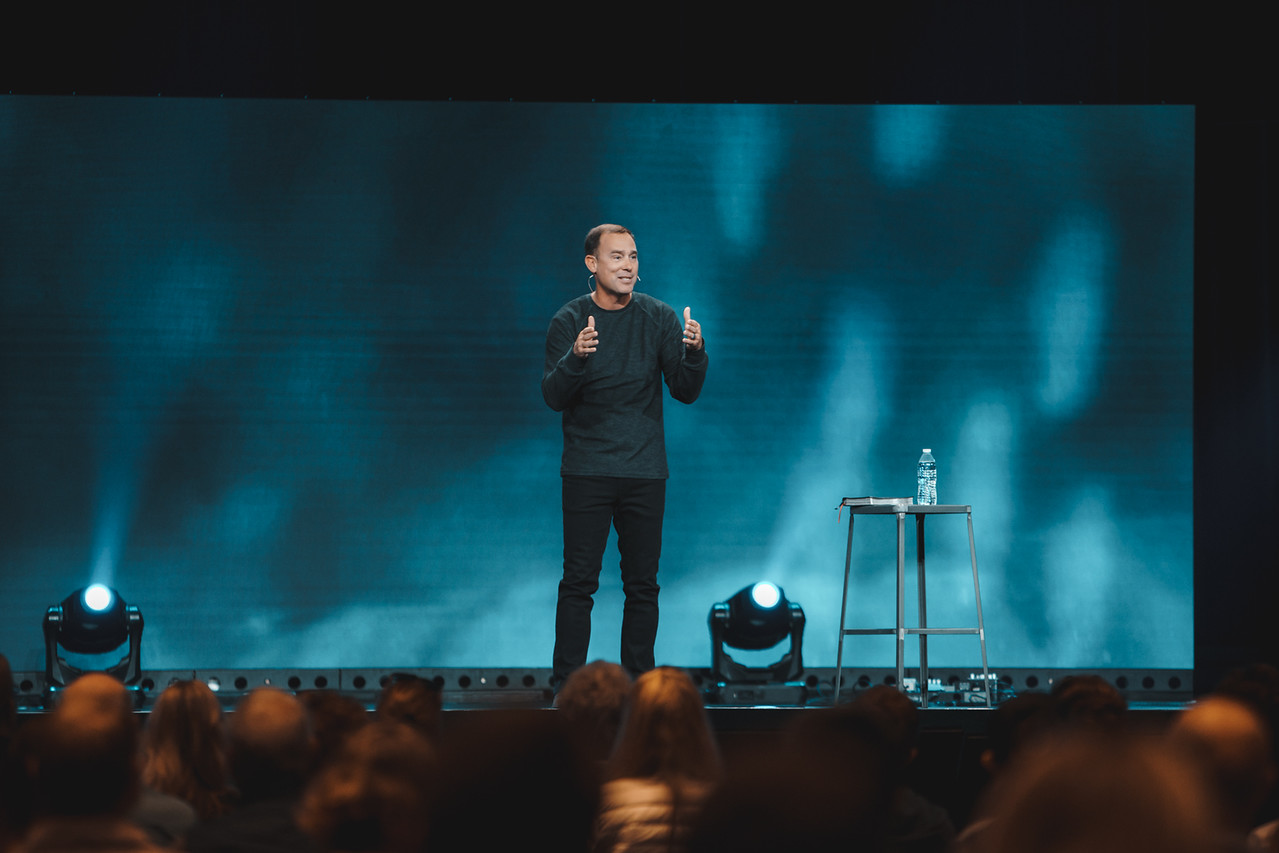 Service Options
Check out the map to find the best places to park based on which worship experience you choose:
Worship Center: Live worship and teaching indoors.
Family service: our Worship Center Foyer is a space designed for families with children to experience the weekend worship service live via monitors, with convenient access to restrooms, the bookstore, and our patio.
Upper Lawn: Live worship outdoors with the message broadcast from the Worship Center.
Chapel: A peaceful, reflective space to worship in an intimate setting, with an acoustic worship experience and broadcast message. Sundays at 10a.
Upper Lot:
Drive-In: A way to engage in weekend worship services from your personal vehicle.
Kids Building: Children are invited to play, worship, and hear God's Word in their own age-specific classes inside the Mariners Kids building.
Youth Building: Junior high students gather for their own age-specific worship service.
For Kids
We provide excellent programming at all services, specifically designed for kids (infant-5th grade) of all abilities. If you're visiting for the first time, park in the Kids Lot off of Turtle Ridge to make a smooth transition to the kids check-in area in the Marines Kids Building.
For Teens
We provide an exciting program specifically designed for our junior high students (6-8 grade) at all 5 Saturday and Sunday services. They will enjoy games, music, fun teaching and opportunities to connect with peers. Currently, JHM is meeting outdoors in the Youth Grotto – right outside of the Youth Building.
High school students are invited to join the main service on weekends but keep on the lookout for HSM groups and student events. Learn more about HSM