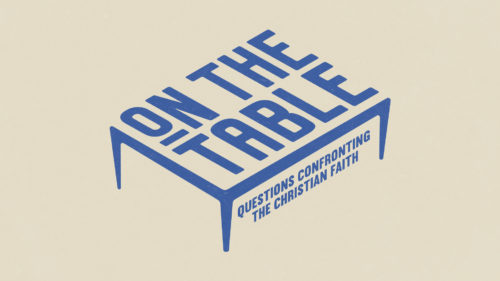 Currently Watching
How does Hell Exist if God is Love?
Anchor Passage: 2 Peter 3:9
"A loving God and an eternal hell? These two phrases seem at odds with one another!" Join us as we see how the solution is found in Jesus and what He does for us on the cross—the place where Heaven and hell meet—for our good.