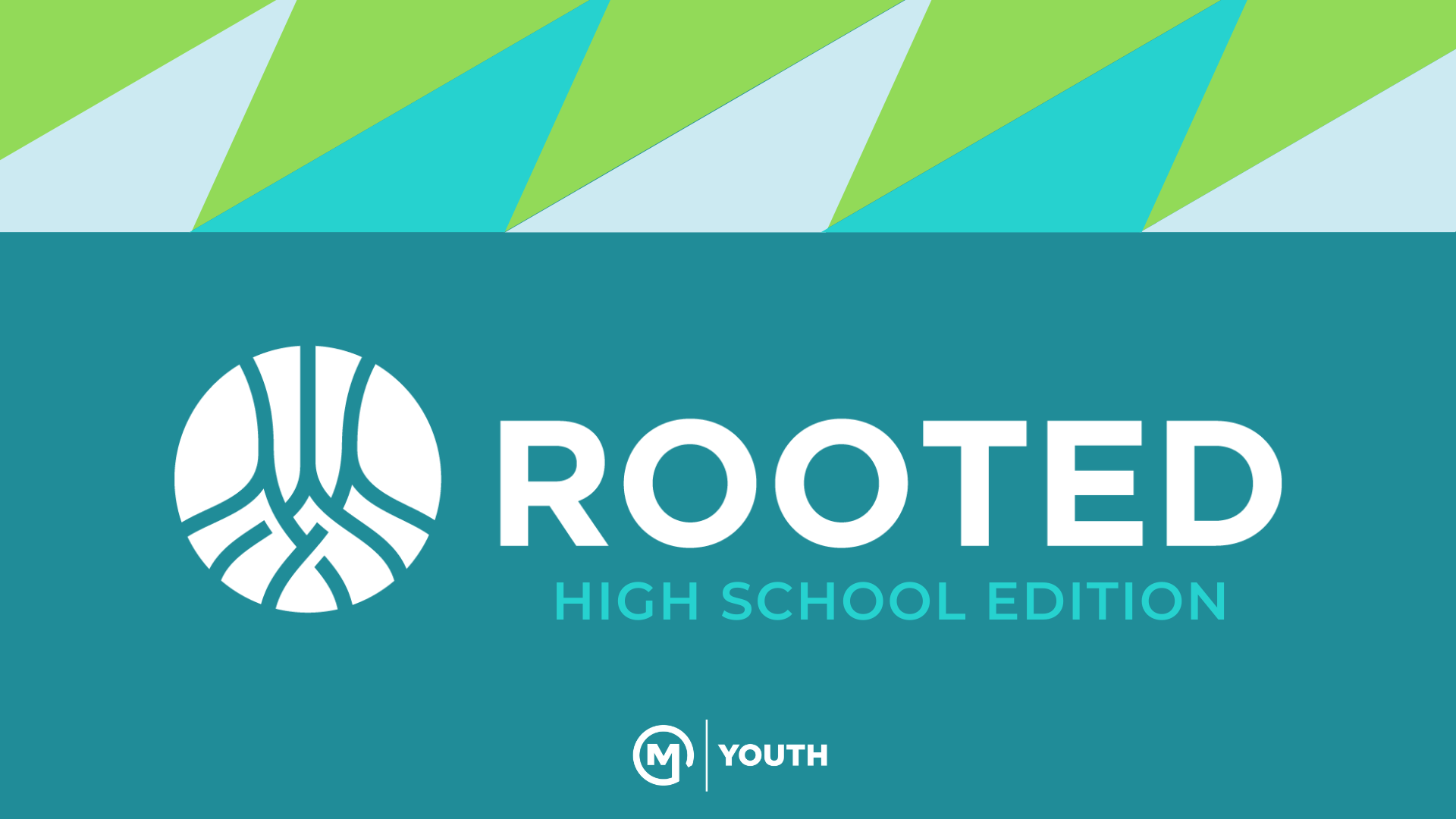 When:
Weekly: Tuesdays at 10:00 AM

Where:
Huntington Beach
Rooted is an incredible 6 week journey through the foundations of our Faith & it has been instrumental to the life of our church! For the first time, this summer we are offering High School students the opportunity to participate in this life changing life group experience!
---
Our High School Rooted group will be co-ed & co-facilitated by two of our Youth Volunteers. Students will discuss ideas such as: Belonging, Known, Worthy, Free, Sent, & Story. This 6 week course will utilize the High School edition of Rooted & is sure to help our students evaluate their faith, build their understanding & relationship to God, find a next step to use their gifts to serve others.
When • Tuesdays 10a-12p
Cost • $10
Location • Huntington State Beach - 18000 Goldenwest St, Huntington Beach, CA 92647
Note • for parking and drop off, pull into the parking lot off of Gothard (between Slater and Talbert) - We will meet in the park just down the hill from the parking lot.
Questions? Contact Nolan Henslick • [email protected]