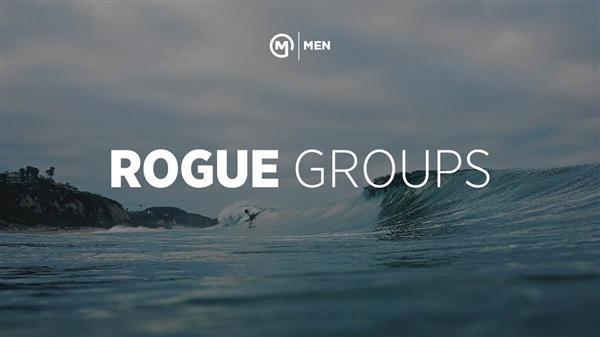 When:
Weekly: Mondays at 6:30 PM

Where:
Irvine
Rogue small groups are uniquely designed to transform relationships for men like you.
---
Rogue redefines relational intimacy, breaks down the barriers like pornography and sexual dependency that cause you to feel isolated and lonely, thereby enabling and equipping you to forge intimate relationships that last a lifetime. Rogue is a faith-based, Bible-driven program where your faith in God is at the center of everything. For it is only in His power and provision that we find freedom. Throughout its ten weekly sessions Rogue cultivates authentic intimacy, restores and transforms your heart, enabling you to deepen your relationship with loved ones.
Location • On Campus
Contact • [email protected]